 Talk to us
We believe that one element to every thriving business, regardless of the industry, is an open line of clear communication between the company and its clients. Therefore, we want to hear from you! Feedback is not only welcome but encouraged
H3 Photography wouldn't be what it is today if we failed to listen to what our clients and customers had to say. Though we are proud of (and confident in) our products and service, we also understand that adjusting and adapting is crucial for any business to survive in the long run. That's why we are always open to hearing what others have to say! Since 2009, our business has added new products and new technology because of feedback and requests we received from our clients. No one knows what the future holds in terms of advancements in photography, virtual reality, and software technology, but we are dedicated to always offering the latest tools needed to visually market your company's facility or property. If you think there is something else we can do to enhance your on-line marketing presence, you might be right! That's why we are always open to feedback and suggestions, and why we always tell everyone we work with to contact us with any questions or needs. Our business is based on our top-notch customer service and mutual trust and respect we have with our clients. Our open lines of communication between ourselves and all those we work with, will assure you that when you reach out to H3 Photography, your feedback or inquiry will not be taken lightly but addressed promptly and thoroughly.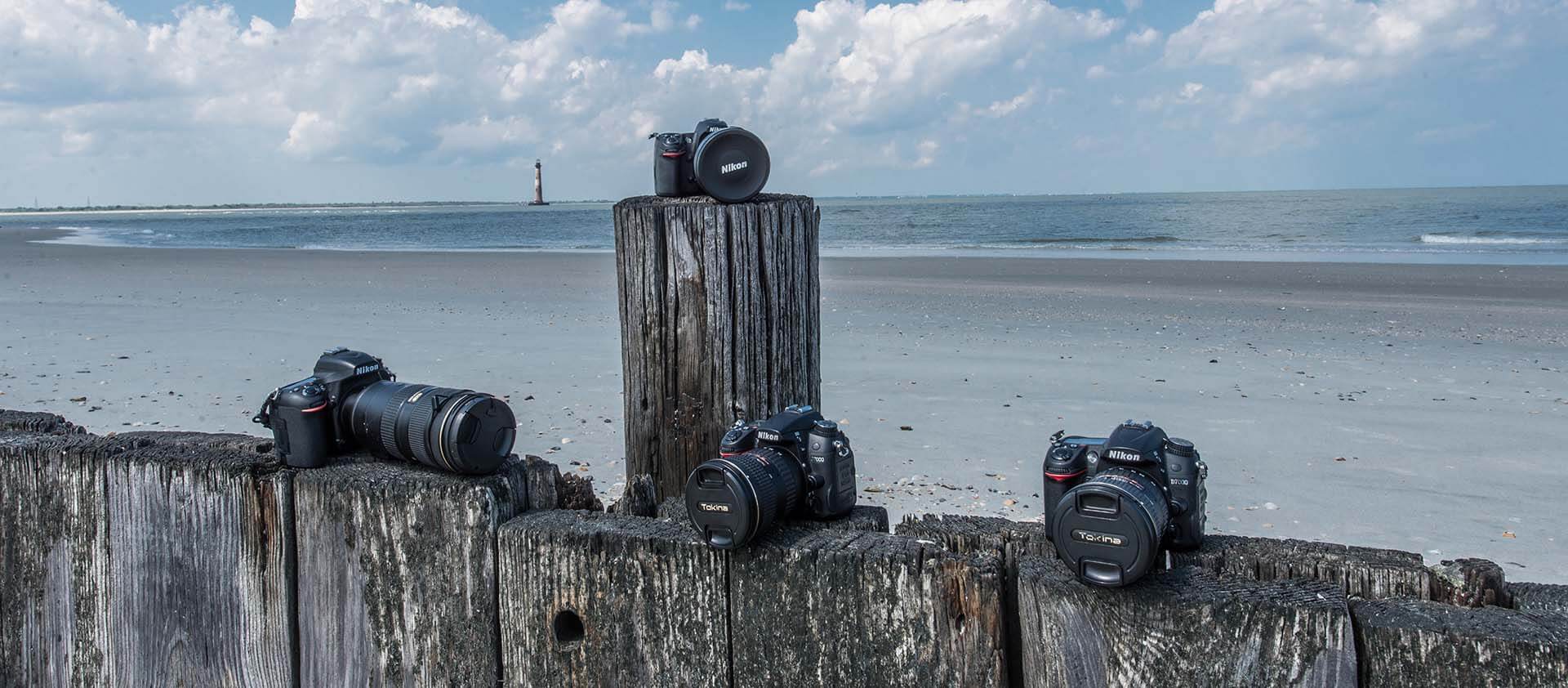 How can we help your business?
Is there a certain flight path around your company's building that you'd like our FAA licensed drone pilot to follow when recording aerial videos? Is there a certain resident of your company's memory care facility that you think would be a particularly effective spokesperson for your facility? Is there a specific distance, aperture, or angle with which you'd like us to take photographs of your building or property? Are you simply wondering how much our various services cost, or which services would be best to visually market your company's building or facility? Would you like to learn more about how H3 Photography can help specifically market your company's building, property, or facility?
Reach out to us to begin a dialogue, and we'll do everything in our power to add your company to our growing list of satisfied customers across the United States!