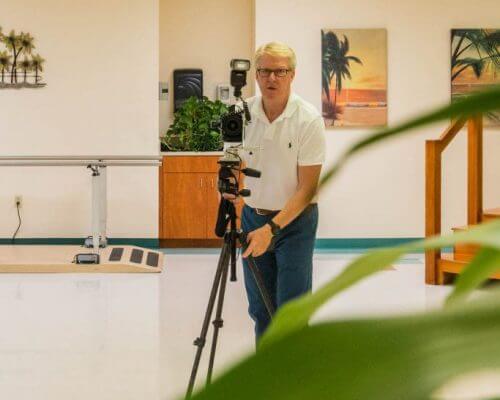 After 10 years of working in the IT field, our founder Greg Holder switched careers. He combined his techie-side with his creative-side and H3 Photography was formed. Greg established H3 Photography in 2009 and his love for gadgets, passion for learning new techniques, and practice of using only the best equipment and software is displayed in his evolving portfolio.
The early years of the business focused primarily on real estate but expanded when a national healthcare provider used H3's virtual tour services to market their assisted living and memory care facilities. Since then, H3 has done over 700 tours in over 35 states around the country, and added products like aerial photography (Greg is now an FAA licensed commercial drone pilot), 3D & VR technology, video testimonials and more. Greg and his wife Susan are devoted to helping clients showcase their businesses and properties through the use of powerful visual marketing.
H3 Photography's niche in the healthcare and senior living industries has resulted in 700 tours in over 35 states, over one million page views….and counting!
We use top of the line equipment, our creative expertise and 12+ years of experience to capture your property at its absolute best. Our customer service is top-notch, our turnaround time is phenomenal, and we provide excellent results for any size project or budget.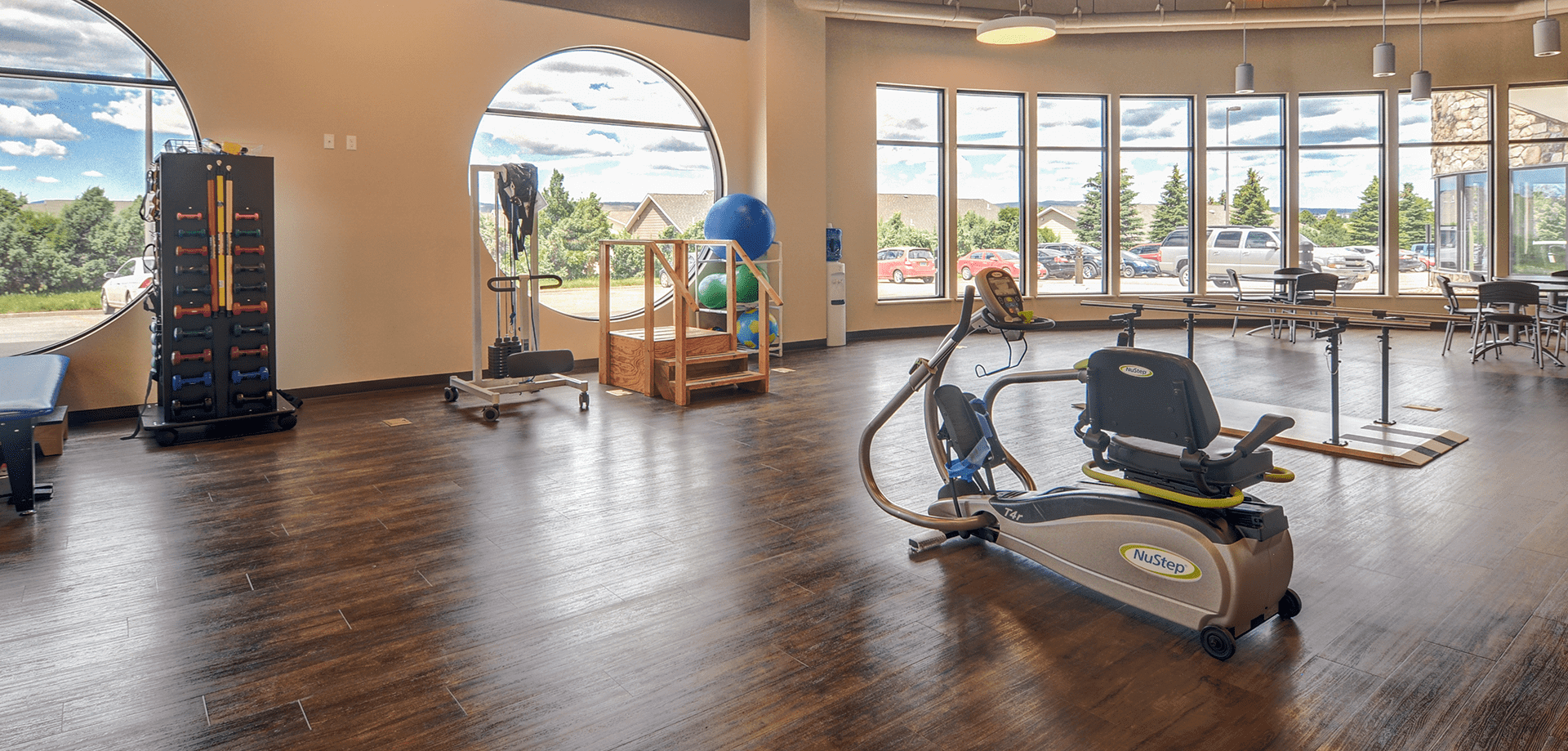 Since our beginning in 2009, H3 Photography's goal has been to help businesses in their marketing efforts through the use of visual content. We deliver these results with the use of professional photography and cutting edge technologies.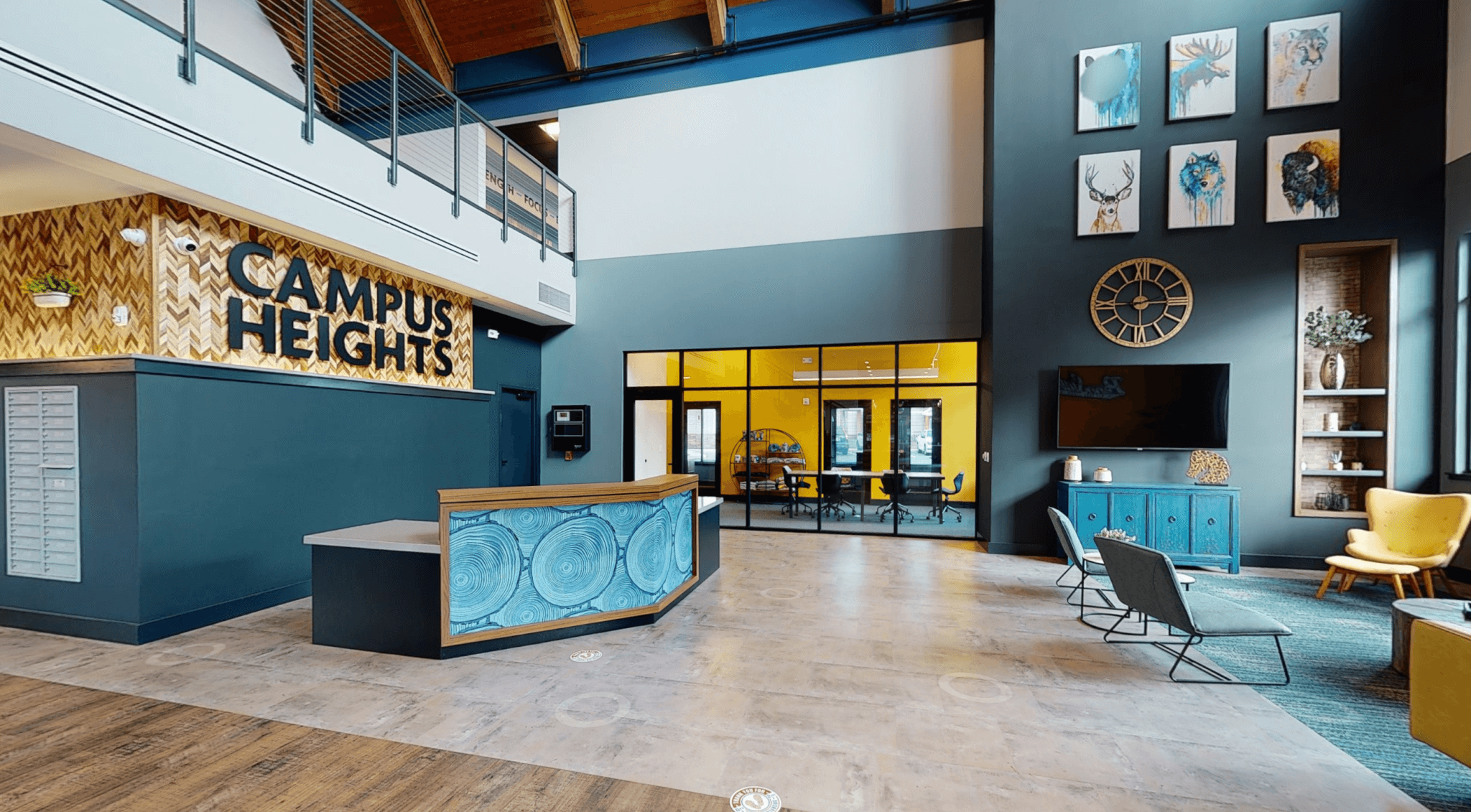 We know firsthand what can happen when someone puts his or her mind to doing something to the best of his or her ability and seeing a vision through. Our founder, Greg Holder, has always believed in doing everything possible to get the most mileage out of the assets that were available to him; that belief, and the hard work and effort that came as a byproduct of that, is why H3 Photography is able to bring facilities to life in a way that no other virtual tour service can.
Our team makes sure to cover every single square inch of a facility with a level of depth that completely takes the guesswork out of the equation for prospective clients, tenants, and residents. With our drones, matterports, and top-quality photographs and videos, we're able to present healthcare facilities and commercial properties in a manner that will leave anybody who virtually tours them feeling as though they've physically been there. It is with the same devotion that Greg has always allotted toward his passion for photography that we produce these virtual tours, and we encourage you to see the results of that devotion for yourself.
How can we help your business?
Want to learn more about how H3 Photography can help make your company's property stand out?